Plan Your Interfaces.
Our UI planning platform revolutionizes the way product teams approach design and development. With our visual planner, users can easily plan and prototype user interfaces, bringing their ideas to life in a matter of minutes.

Whether you're working on a new website, mobile app, or any other product, our UI planning platform is the perfect solution for streamlining your design process.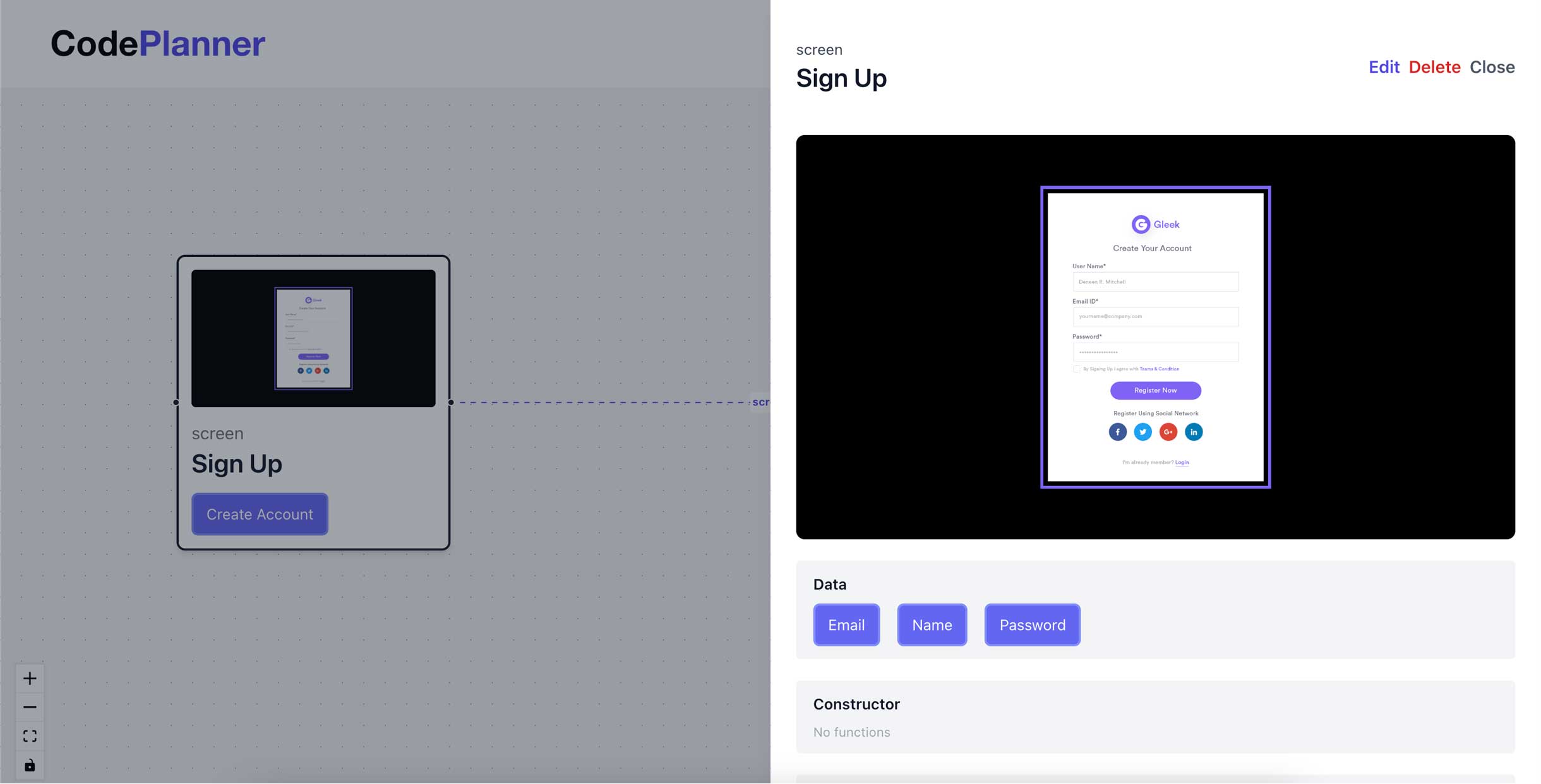 Plan Your Databases.
Plan your database schema using the Database Planning Tool on the Code Planner platform! The drag-and-drop builder makes it extremely easy to plan your MongoDB and MySQL Databases using a visual diagram.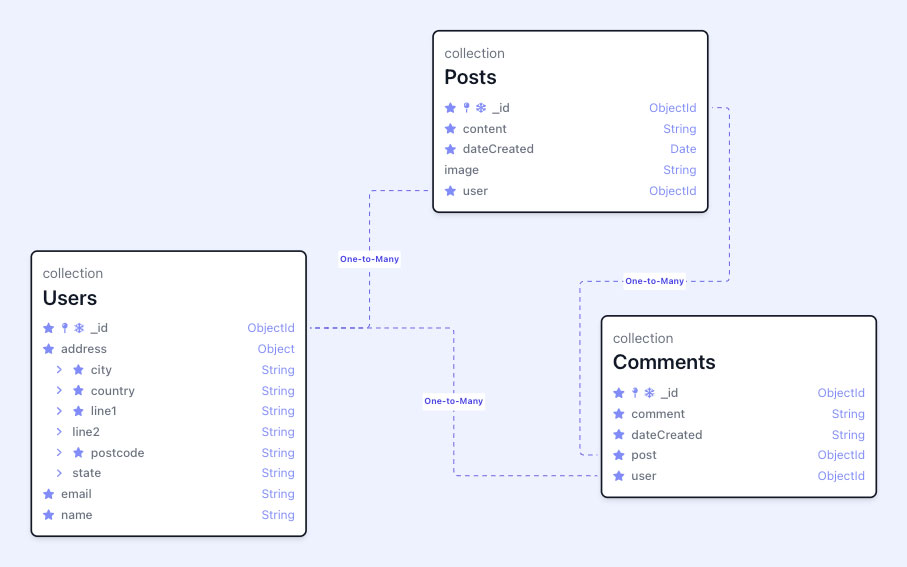 Design Your Code Logic.
Our code logic planning platform is the perfect solution for developers looking to streamline their coding process. Our visual planner allows developers to map out the logic of their code in an intuitive and easy-to-understand manner, reducing the likelihood of errors and improving overall efficiency.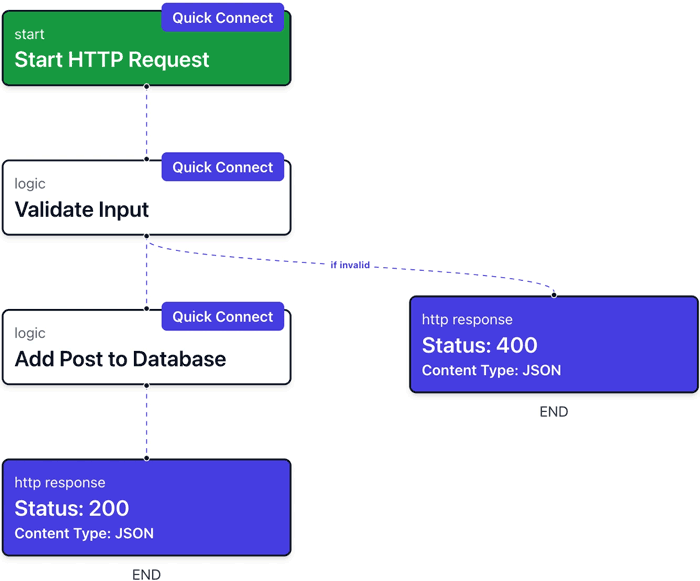 Plan Your APIs.
Streamline your API development process with our user-friendly API planning platform. Our platform features an intuitive interface and powerful collaboration tools, allowing software engineers to effortlessly plan the structure and functionality of their APIs. Improve productivity and optimize your development workflow today with our innovative API planning solution.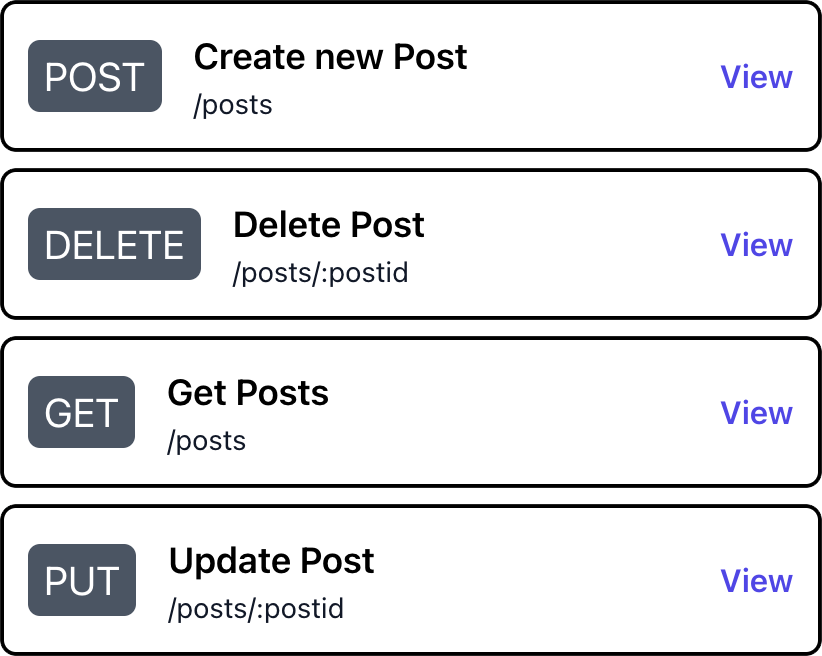 Get in Touch
Have a question about Code Planner? Fill out the form below to get in touch!